"

They blend acoustic instruments with bursts of electric guitar to create a unique and intriguing take on widescreen folk with elements of psychedelia, rock and even jazz seeping into their evocative mix (Slap Mag, 2016)" - Will Munn
Bio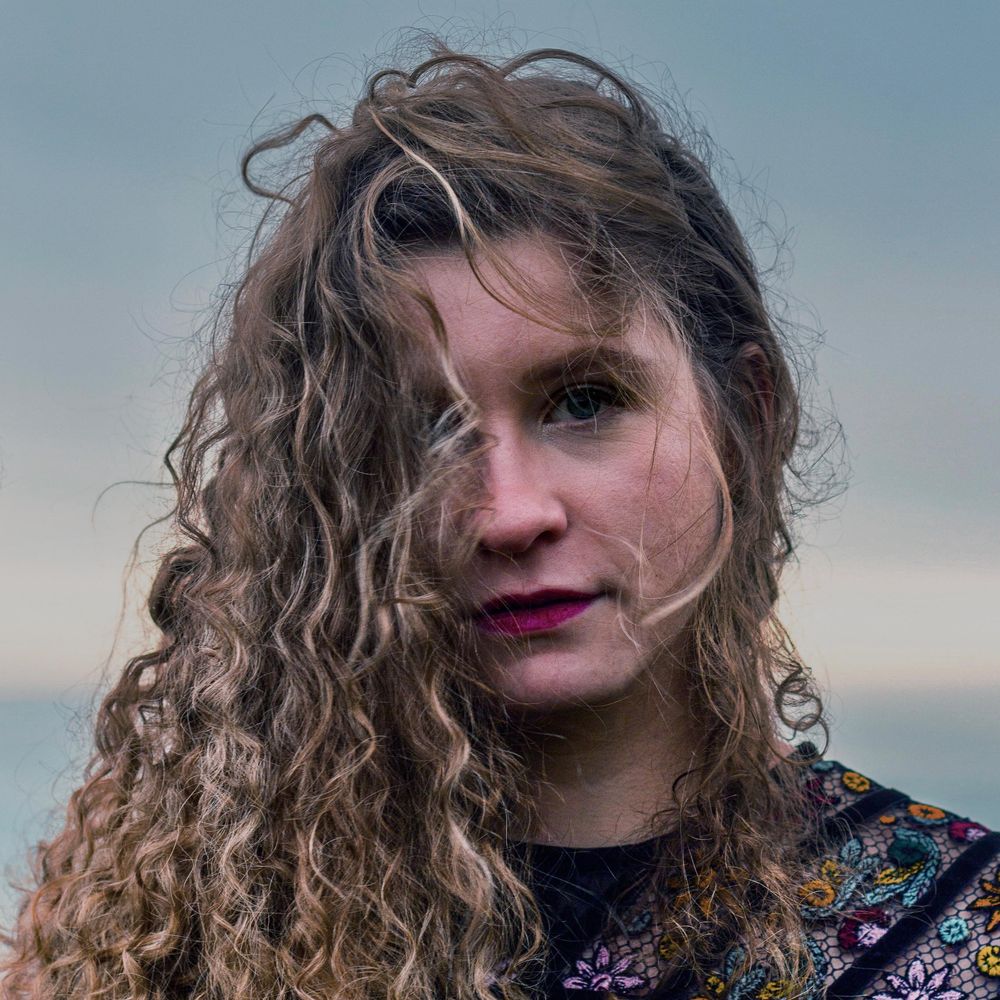 "Ambient folk music with a kick" 
Eva and The Blue Dive write original acoustic songs with an electric lift, lyrics of heartfelt sincerity and engaging emotional soundscapes.

This project, led by singer/songwriter Eva Trim takes acoustic indie folk and blends multiple genres together to create an evocative mix with originality and quality song-writing at it's heart. She draws comparisons from Jeff Buckley, Lucy Rose and Marika Hackman but BBC Introducing described her as psychedelic folk, likening Trim's vocals to Nico and Bjork. 
One of Eva's live highlights has been playing on the award nominated stage "Cabinet of lost Secrets" at Nozstock festival. 
History
Eva has been writing music since 2012, but music has been a large part of her life from an early age where she learnt piano and guitar and was exposed to and now influenced by various styles of music. These including reggae, rock of all variety, jazz and folk along with modern indie and classic singer songwriters. Eva started to expand her music with childhood friend Olly Irwin who accompanied her on electric guitar and double bass. Their broad musical taste meant that the two explored and combined many different sounds; genres and techniques and were described as psychedelic folk by BBC Introducing. They started to work with other musicians to record a debut E.P, Fragmentation that was released in 2016 under the name The Blue Dive. 
After moving to Brighton, Eva continued writing and working with different musicians, frequently gigging solo and with the band under the new name 'Eva and The Blue Dive'. In 2020 "Written in Red" was released as the first single under this new name, along with a new E.P due to be released in 2022. She continues to regularly perform in Worcester where she grew up and spent years building her fan base as well as gigging in Brighton.